Questions for Your Personal
Injury Lawyer
If you're in an accident and incur injuries, you may want to file a personal injury lawsuit. The three main questions most people in this situation have are:

It depends on the extent of your injuries.
Look for referrals from people you know, lawyer directories, and referral services. Make sure it's someone who has experience with your kind of case and who you feel is trustworthy.
There's no fee unless we win your case.
Over the years, we've seen many clients recover from dog bites to the face, slip-and-fall accidents resulting from neglectful business owners, distracted drivers, doctors committing malpractice, and products that didn't work as advertised…the list goes on. A difficult decision that each of those clients made was whether to hire a personal injury lawyer. After many years of working with victims, it is clear that once hired, a personal injury lawyer becomes a part of the client's recovery.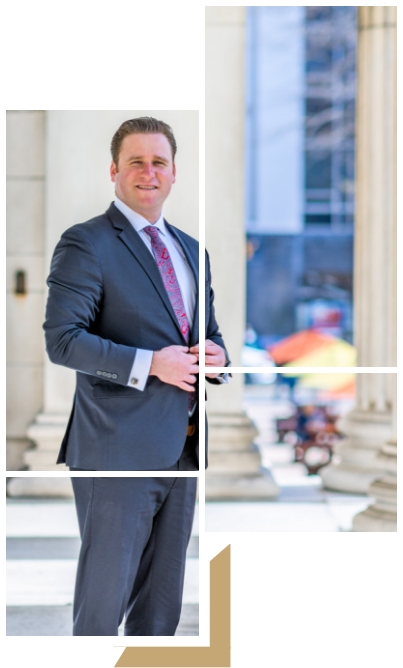 Personal Injury Law Services
You want results and you deserve honest answers. Let the Sneirson Law Firm help you through this difficult time you are going through. Rest assured, your personal injury issue will be handled with care and professionalism.

We represent adults and children injured by dogs including bites, facial scarring, head injury, bone fractures from falls, emotional injury, and death.
As an accident victim, you need to hire a distracted driving accident attorney with the experience to demand fair compensation for medical expenses.

When slip-and-fall injuries are due to property owner negligence, we work to secure compensation including medical bills, lost wages, and more.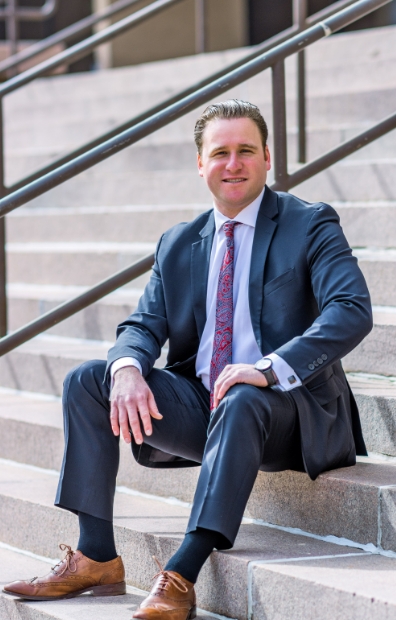 Analyzing the Facts of Your Case
Advocating a personal injury claim requires a variety of information
A summary of the facts
Reconstruction of the accident
Highlighting acceptable community standards
Analyzing acceptable business practices
More
Make no mistake, insurance companies that aren't required to pay, won't pay. This information needs to be answered in order to maximize your financial recovery. You need a trusted personal injury lawyer that'll make sure they will.
Whether you need a car accident lawyer, motorcycle lawyer, slip and fall lawyer, product liability lawyer, malpractice lawyer, or dog bite lawyer, recovering from an injury can actually be a rewarding experience! To learn more about your case, reach out to us today.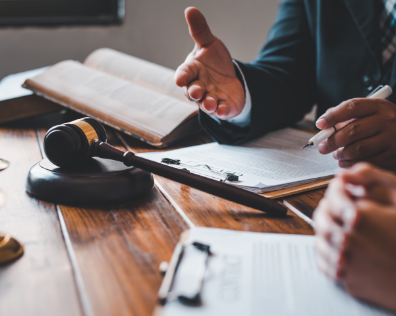 You Must Trust your Personal Injury Lawyer
You have enlisted their help to act in your best interest. After every injury, there are many doubts and questions that need to be addressed such as:
Do you have access to the treatment you deserve?
Did you lose out on a part of your life skills that you didn't realize you had?
Are everyday, normal experiences different now because of what happened?
These questions, and many more, are the kind that your trusted personal injury attorney will ask. Without this information, your recovery is nothing more than what your own insurance policy and personal finances allow. Knowing what happened wasn't your fault, does this seem right?
Read the kind words from some of our satisfied clients who hired Sneirson Law Firm for our legal help.

Alexander Sneirson is profession and reliable. My case was handled in a timely manner with the best possible outcome. I will be recommending his services to others in need of help.

Great growing Law Firm! I appreciate the smart work & determination I received working with my lawyer! I definitely recommend this law firm! My case got dismissed within a few months! & I can't appreciate it enough to have the weight I had lifted off my shoulders , Thank you!! 🙏🏽

Alex did an excellent job with our case. While always professional he made us feel like we were his only account. I would recommend him in a heartbeat.
Let's discuss your case during a free consultation.