You need a criminal attorney
When You Need A Criminal Defense Lawyer
Are you or a family member faced with a criminal case? Do you have a court date and you're not sure what to do? You need a criminal attorney in Massachusetts from the criminal defense team at the Sneirson Law Firm. When you hire us, you get a team experienced in criminal law ready to fight the government and protect your freedoms. Some of our expertise includes:
We are dedicated to our clients in every single matter and every single case.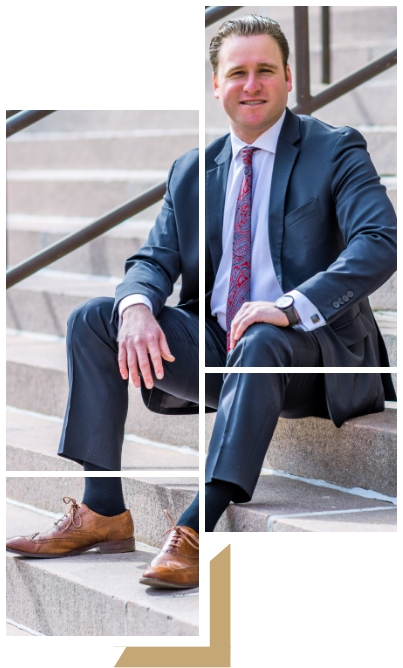 If you received a summons to appear for a hearing, don't go alone! Consider hiring an attorney for expert representation.

OUI/DUI (Operating Under The Influence of Drugs or Alcohol)
If you are facing a first or subsequent OUI/DUI charge, learn what your best legal options are with a free consultation.

Charged with a drug offense? Put your confidence in our talented drug crimes defense attorney to minimize the consequences.

If you break one of Massachusetts' complicated gun laws, we know the ins and outs of these laws for an aggressive, effective defense.

Based on your unique circumstances, let's discuss potential outcomes in your case and help you effectively navigate the court system.

If you have been charged with an assault crime, whether with fists or other weapons, you need an expert criminal defense attorney.

Restraining/Harassment Orders
Retain a skilled criminal  lawyer to represent you, whether you need defending or obtaining orders of protection.
A criminal Attorney That
Knows the system
As a former prosecutor who has successfully convinced dozens of judges to place people on probation or sentence them to jail, we understand the system's flaws from experience. We know what judges look for when a lawyer is asked to speak. We've also worked with dozens of police officers and what their training missed or ignored. A strong defense attorney doesn't just hold the government accountable and force them to prove their case beyond a reasonable doubt. He makes sure that your character is recognized and your voice is heard. We understand that:
No one is beyond help
One mistake doesn't make you a bad person
One accident doesn't make you guilty
A long time ago, the people founded Massachusetts promised the right to a life of safety, prosperity, and freedom. Don't forget! The people that founded the United States of America promised you certain inalienable rights, As your defense attorney, I will do whatever I can within the bounds of the law to ensure those promises are fulfilled. Reach out to us today!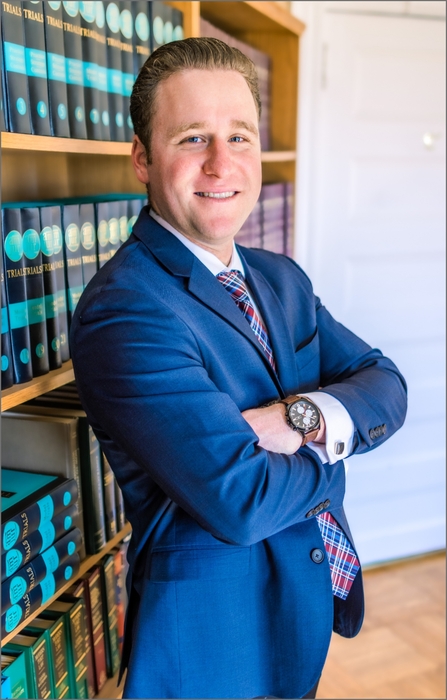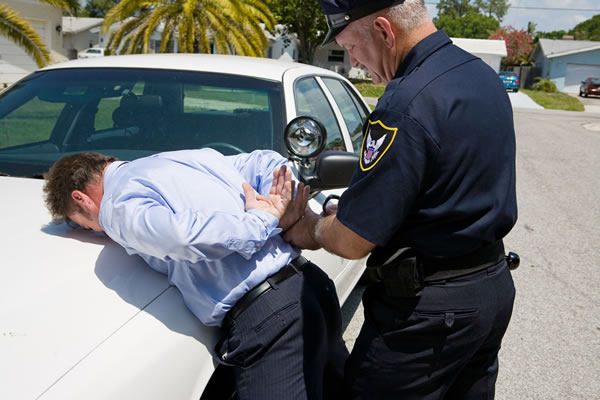 Were Your Rights Violated?
Whether on the news or social media, we've all seen at least one situation where rights were infringed upon. While the criminal justice system is well-intentioned, it is also flawed. Community members fill the roles of judges, prosecutors, and probation officers. They follow the law the way they think it was written, and carry out justice in a way they believe promotes responsibility, rehabilitation, and community safety. But, the fact is, they're not all fair or unbiased.
Read the kind words from some of our satisfied clients who hired Sneirson Law Firm for our legal help.

Alexander Sneirson is profession and reliable. My case was handled in a timely manner with the best possible outcome. I will be recommending his services to others in need of help.

Great growing Law Firm! I appreciate the smart work & determination I received working with my lawyer! I definitely recommend this law firm! My case got dismissed within a few months! & I can't appreciate it enough to have the weight I had lifted off my shoulders , Thank you!! 🙏🏽

Alex did an excellent job with our case. While always professional he made us feel like we were his only account. I would recommend him in a heartbeat.
Let's discuss your case during a free consultation.