No matter what kind of situation you face or transaction you're trying to complete, it's important to have absolute trust and confidence in your attorney. Our mission at the Sneirson Law Firm is to provide effective, ethical representation to every client.
When you hire an attorney, you're forming a relationship with a stranger who can change or influence the next chapter of your life. Like finding the right car mechanic, at some point, you need to feel comfortable and trust that you're in the right hands. Just like a mechanic, one attorney may see issues that another attorney may ignore or miss. We attorneys may share the same trade, but make no mistake, we don't share the same quality. The difference in Sneirson Law Firm is always going above and beyond with your case like:
Making the extra phone-call
Driving instead of calling
Responding immediately, rather than when it's convenient
At the Sneirson Law Firm, we know going the extra mile isn't a switch you turn on and off – it's a habit that's developed day in and day out!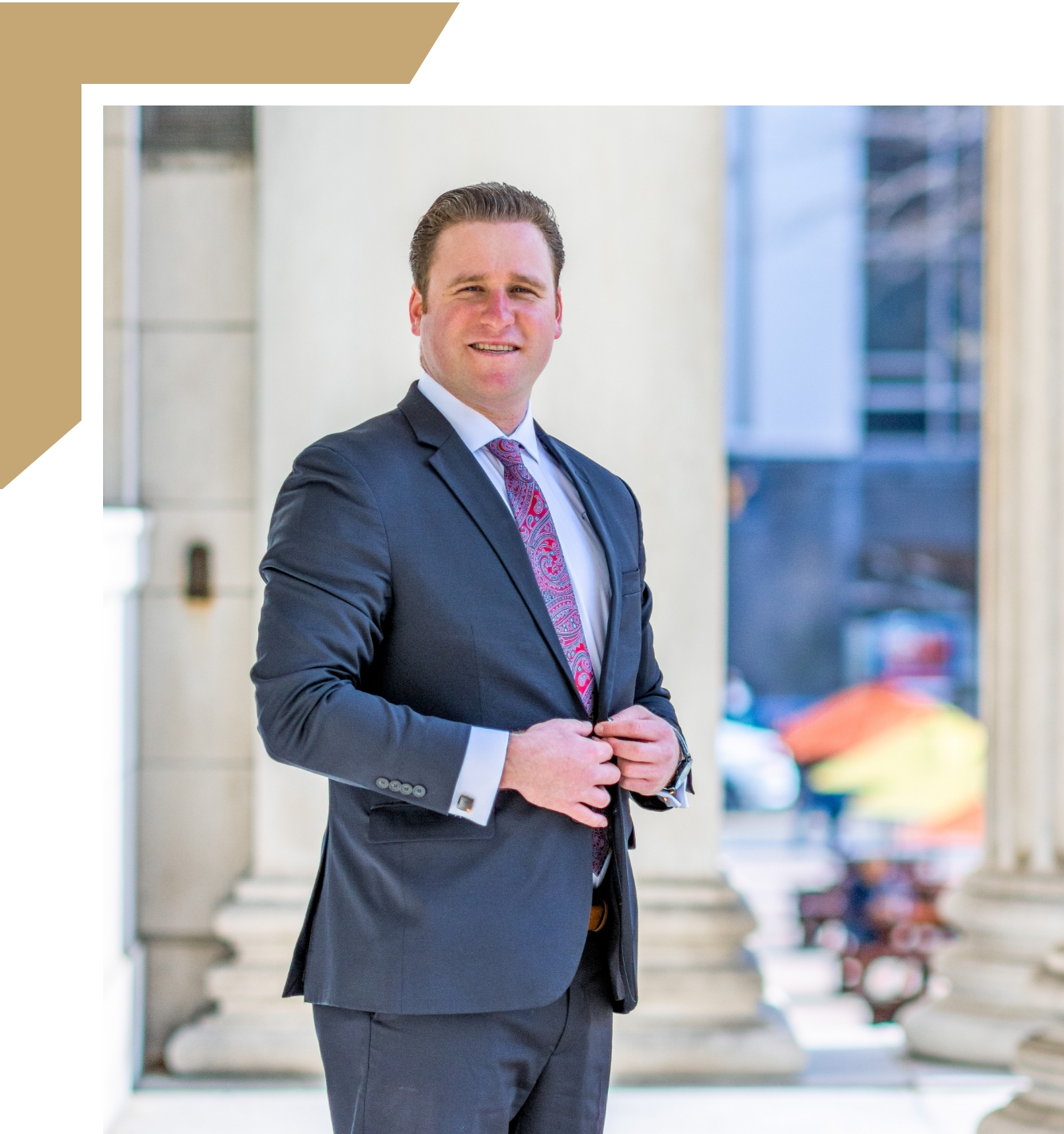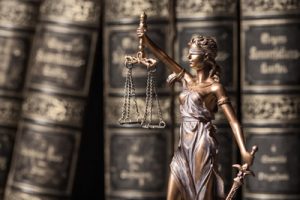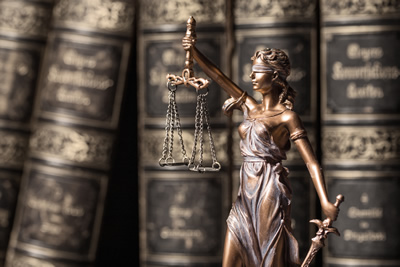 Founder
and Attorney-At-Law
After receiving his bachelor's degree from College of the Holy Cross in Worcester, and Juris Doctor from Suffolk University Law School in Boston, he went on to work as Prosecutor for the Hampden Country District Attorney's Office in Holyoke. From there he founded the Sneirson Law Firm in Springfield, MA, in the capacity of:
We're more than just
a law firm.
The Sneirson Law Firm celebrates diversity while understanding the innovation it promotes. We have a commitment to hiring a diverse team that enables us to provide excellent service to our clients in an office atmosphere with a high level of professional fulfillment.
Because we value the benefits of an inclusive and diverse workforce, The Sneirson Law Firm is committed to the advancement and retention of women within our firm. In whatever way possible, the professional growth of women in the community is also a mission of our law firm.
We provide legal assistance to potential clients who have substantial legal needs but limited means. We also help counsel organizations with their public service programs, welcome appointments by the court for pro bono counsel, and advance the rule of law worldwide.
The Sneirson Law Firm is proud of its dedication to the local community. We believe a serious commitment to civic activities is an obligation and a privilege. We ardently serve in community outreach which includes event participation, financial support, and volunteering for social causes.
Read the kind words from some of our satisfied clients who hired Sneirson Law Firm for our legal help.

Alexander Sneirson is profession and reliable. My case was handled in a timely manner with the best possible outcome. I will be recommending his services to others in need of help.

Great growing Law Firm! I appreciate the smart work & determination I received working with my lawyer! I definitely recommend this law firm! My case got dismissed within a few months! & I can't appreciate it enough to have the weight I had lifted off my shoulders , Thank you!! 🙏🏽

Alex did an excellent job with our case. While always professional he made us feel like we were his only account. I would recommend him in a heartbeat.
Let's discuss your case during a free consultation.