Work with a Firm You Can
Trust
When you need a real estate attorney in Massachusetts, it's in your best interest to work with a trustworthy real estate law firm. Whether you're a local resident or out of state buyer and making sure you have superior representation, a Sneirson Law Firm real estate attorney will give you confidence that your legal concerns are handled professionally and competently. We assist our clients in these areas, just to name a few:
Buying or selling a piece of property can be an exciting experience. Whether it's the beginning of a new chapter, or another real estate investment in your portfolio, we can almost certainly guarantee that closing a deal is a real thrill! That being said, a lot of information has to be exchanged and accounted for, before deeds and monies are exchanged, and hands are shaken.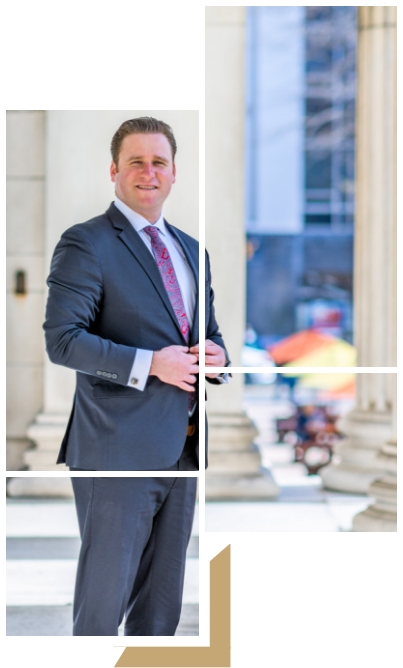 If you're not familiar with the process, your first step is to find a mortgage broker and get pre-approved for a loan (if you haven't done so already). We're happy to introduce clients to mortgage brokers that we have had the pleasure of working with in the past. The extent of how involved a real estate lawyer gets depends on who you are and what your goal is.
A real estate lawyer can get involved as early as the purchase and sale agreement. This document represents the intent of the parties, and more importantly, the conditions that must occur for the transaction to continue.
If you're "flipping" properties on a regular basis, then you likely won't need a real estate attorney at such an early stage. However, if this is one of your first few properties, you may want the assistance of a real estate lawyer to help you make educated decisions. Whether buying or selling, you want to make sure every decision you make and step you take is done with confidence.
Beyond the purchase and sale agreement, your real estate lawyer will ensure that proper information and monies are exchanged. Taxes previously paid by the seller may need to be credited and debited to the buyer. Lenders need confirmation that their interest in the property is properly recorded should the buyer default on payments. The property's history, known as the "chain of title" will need to be analyzed to ensure the buyer's rights won't be challenged or dissolved by unknown property rights, also known as a "title examination."
These questions, and many more, will be scrutinized, answered, and double-checked by your real estate lawyer.
Read the kind words from some of our satisfied clients who hired Sneirson Law Firm for our legal help.

Alexander Sneirson is profession and reliable. My case was handled in a timely manner with the best possible outcome. I will be recommending his services to others in need of help.

Great growing Law Firm! I appreciate the smart work & determination I received working with my lawyer! I definitely recommend this law firm! My case got dismissed within a few months! & I can't appreciate it enough to have the weight I had lifted off my shoulders , Thank you!! 🙏🏽

Alex did an excellent job with our case. While always professional he made us feel like we were his only account. I would recommend him in a heartbeat.
Let's discuss your case during a free consultation.